JAGO, Eric Albert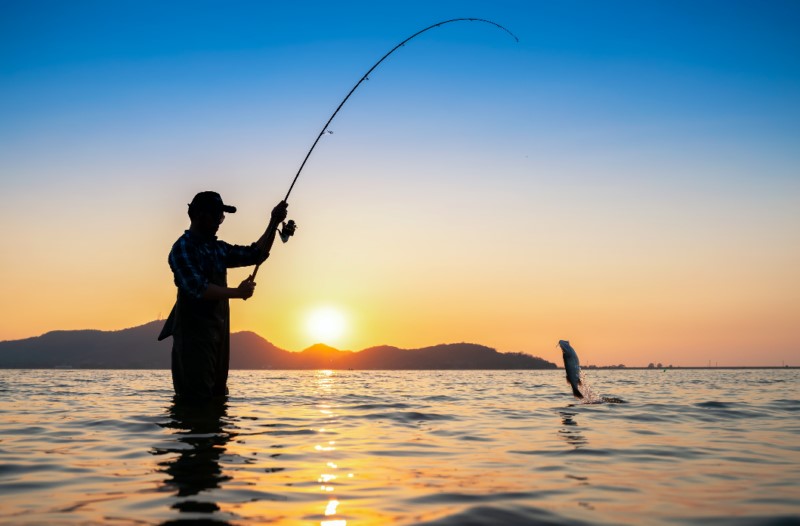 JAGO, Eric Albert.
Passed away peacefully at the MCH on Friday, April 9, 2021.
Loved and loving dad and father-in-law of Katherine and Stephen, Tracy and Tim, Bronwyn and Anthony, Clarence and Karen, Lindon (dec.), Jodi and Troy, Nigel and Emma, Brian and Sarah, and Gavin.
Proud pop to all his grandchildren and great grandchildren. Adored friend to Kathleen (dec.).
Gone fishing.
Funeral Notice
Friday April 16, 2021 - 2:00pm

Mersey Gardens Crematorium

20-24 Stony Rise Road,, Devonport
Family and friends are warmly invited to attend the funeral service of Mr Eric Albert Jago,
to be held at
Mersey Gardens Chapel
and Crematorium,
20-24 Stony Rise Road, Devonport on FRIDAY, April 16, 2021 at 2.00pm.